Enlio Table Tennis Court Mat is the Best Option for Tournaments
Enlio table tennis court mats have a super woven surface suitable for table tennis, which fits the characteristics of table tennis. It is the best choice for you to choose the race mat.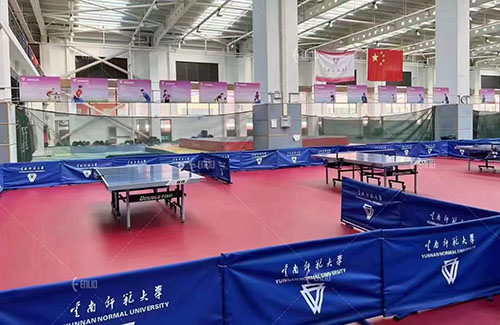 Enlio Sports (CHINA) is dedicated to providing the safety sports flooring both indoor(Vinyl flooring) & outdoor(Portable Inter-lock tiles). With more than 15 years of focused development, Enlio products have served international clients including professional stadiums, government bodies, schools, universities on Basketball, Volleyball, Handball, Badminton,Table Tennis, Tennis, Futsal courts . Enlio flooring have been installed in more than 100 countries worldwide with a turnover over US$100million,recognised by FIBA,FIBA3x3,IHF, ITF, BWF, ITTF, etc. federations and products meet the CE standard.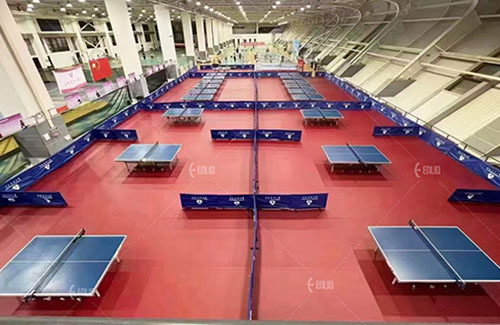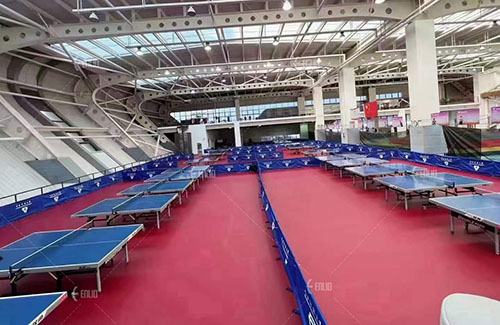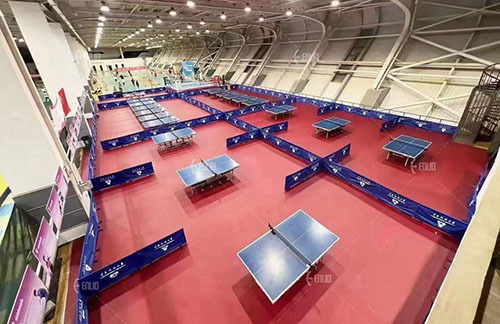 If you want to know more information about sports floorings, please contact us. We will provide professional answers.
#ENLIO #tabletenniscourtmat #sprotsflooring